Labels are produced in a wide variety of sizes and shapes on thermal, direct thermal, gloss, matte, fluorescent, polyester, card stock and much more. Let's take a closer look at the different label material types and how each can be customized to suit your needs.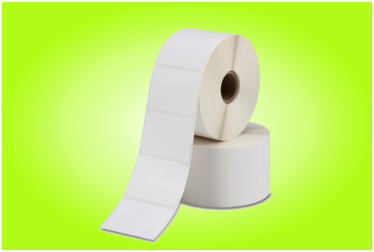 Thermal Transfer Paper
This paper facilitates the long life of the printed image, which does not fade in direct sunlight and is more tolerant to heat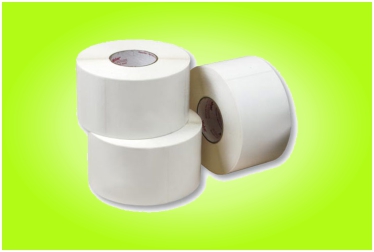 Direct Thermal Paper
Direct thermal paper is a great choice for simple applications that have a short life span.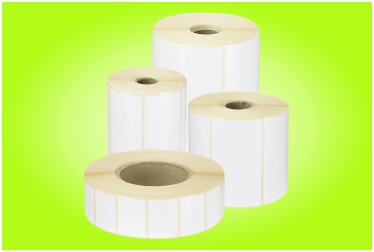 Semi-Gloss Paper
Semi-gloss paper falls in between a high-gloss and matte paper and offers great colour prints, but with the advantage of less glare / light reflection.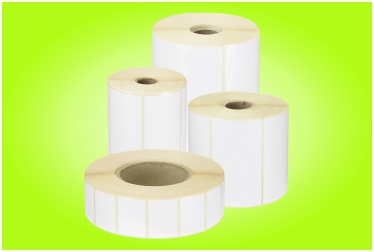 High Gloss Paper
This paper has a high sheen and excellent color definition and usually offers the widest color range and best resolution.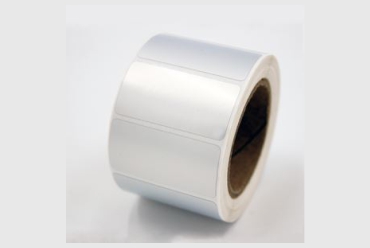 Metallic Paper in Silver and Gold
Metallic paper is a metalized material with a polished sheen that reflects light. It is fade and water resistant. The adhesive is permanent. Metallic paper helps your label to stand out and provides a high-quality finish; available in both gold and silver.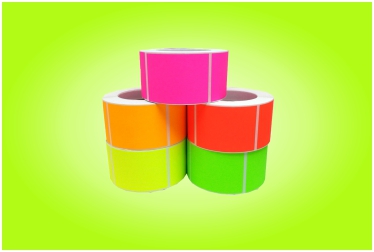 Day Glo Paper
Day Glo Paper also referred to as Fluorescent Paper is the trade name for papers containing fluorescent or neon pigments. These pigments makes the paper much brighter than standard colours and far more noticeable, which makes it ideal for promotional labels, price tags, inventory control labels and quality control labels. The fluorescent label materials are as versatile as they are functional. Used as inventory and warning labels, as well as eye-catching advertising and promotional labels, fluorescents demand attention.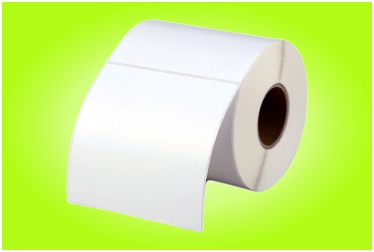 White Film BOPP Polypropylene (Bi Oriented Polypropylene):
BOPP is a variant of polypropylene (PP). Polypropylene a thermoplastic polymer, alternately known as polypropene, is the world's second most produced synthetic plastic.
Labels made with BOPP Polypropylene are extremely durable, and can also be waterproof with the appropriate inks and adhesives. These labels can be immersed in ice-water or subjected to high-humidity without deteriorating.
EDP (Computer) Paper
EDP paper is used to create blank labels that are used in Electronic Data Processing. This label is currently used exclusively by pharmacies island-wide.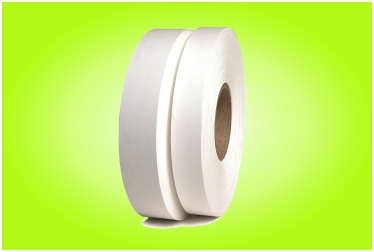 White Nylon
Nylon fibers are exceptionally strong, easy to wash, lightweight and resilient. This material is used only for the production of garment labels.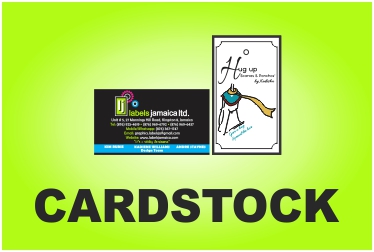 Card Stock
Card stock is used to create non-adhesive labels, which are usually tags to be included on packaging.
It is available in a variety of colours, thickness and finish.